Birth.01
© 2011
VideoMapping - Inauguration of the headquarters of La VIU ​in Castellón, march 2011.

La VIU is a university classroom teaching with online technology and audiovisual. Through the computer screen from anywhere in the world, the class students receive real-time through interactive videoconferences that provide the best international experts.

The University offers graduate degrees and consists of, official masters and masters of their own.
www.viu.es

More From Video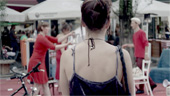 7 Happenings - fishing for compliments
Film and edited video.
© 2011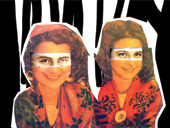 Live-video project for Monica Gomis and Erika Stucky
© 2008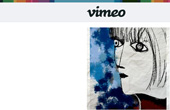 Visit my vimeo page vimeo.com/yavaro.
© 2010